Can I get legal help?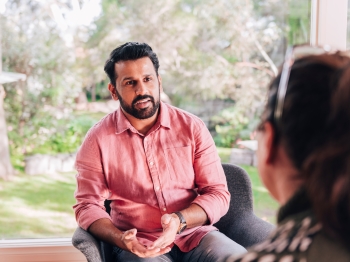 Yes, you can. Legal help is available to anyone in NSW who has a legal issue as a result of gambling.
GambleAware's legal help team at Wesley Community Legal Service will do what it can to provide advice or even take on your case .
How a lawyer can support you
You can get free legal advice on all sorts of issues related to gambling, including:
questions or concerns related to gambling problems
self-exclusion and gambling regulation
bankruptcy, consumer rights, credit and debt, criminal law, family law, litigation and wills
relationship breakdown and information about separation rights
advice about how to legally protect assets and support a relative for family members of a problem gambler