Can I talk to a financial counsellor?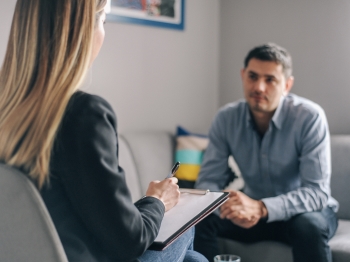 Financial counselling is a great way to help you regain control.
Financial counsellors are trained professionals who can help you work your way out of money difficulties as a result of gambling. They're located all over NSW, and their services are free and confidential.
How a financial counsellor can support you
A financial counsellor provides personal assistance to help you manage your finances if you're facing financial difficulties. They can:
help you assess your financial situation
discuss credit and debt issues, credit laws, debt recovery processes and bankruptcy
draft a personal money management plan
talk to credit providers, government agencies and businesses on your behalf, if appropriate
refer you to other specialist services
Access free financial counselling services
Your local GambleAware provider offers free financial counselling. Find the locations and contact details here or by calling GambleAware on 1800 858 858.
There are many free counselling services all over NSW. Find one near you on the Financial Counsellors' Association of NSW website.