Check out our research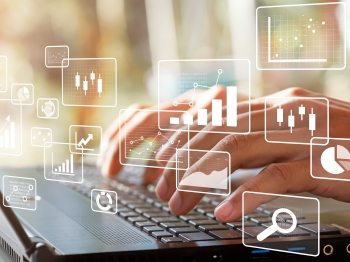 We dig deep into the reasons people gamble, how technology is changing gambling habits, how gambling affects young people and how we can provide support.
Research plays a key role in the work of GambleAware and the Responsible Gambling Fund (RGF), by providing the evidence base we use to design prevention, intervention and support initiatives for the NSW community.
The research projects that we commission or grant funds for help us to:
develop responsible gambling policy, initiatives and regulatory approaches based on evidence
make innovations in prevention, harm minimisation, intervention and support
develop education and awareness programs to assist the people of NSW to make informed choices, gamble safely and seek help when they need it.
Interested in funding or a grant for a project of your own?