NSW funded research highlights the impacts of gambling harm on partners
NSW funded research highlights the impacts of gambling harm on partners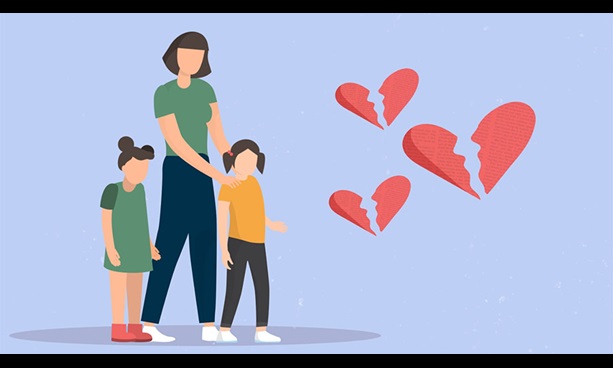 New research conducted in NSW and the ACT by the Australian National University (ANU) has put the spotlight on the impacts of gambling-related harm on loved ones.
Gambling Support Study: Understanding gambling harm experienced by female affected others, funded by the NSW Responsible Gambling Fund, examines the full impact of gambling-related harm on a gambler's partner, loved ones, children, friends and work colleagues.

Co-author Dr Marisa Paterson says the toll on partners and family can include financial, emotional, mental and physical impacts.

"Gambling-related harm is not restricted to the gambler, and there are many deep and wide-ranging effects felt by those people close to gamblers," Dr Paterson said.

"For example relationship conflict, emotional distress and reduced performance at work or study are all common."

The study found women affected by someone else's gambling rarely seek formal help.

"We know women are disproportionately represented when it comes to experiencing the negative effects of a family members' gambling," co-author Dr Megan Whitty said.

"There is still a lot of shame and fear around it. Counsellors told us partners often have a belief the gambling is their fault – or they're contributing to it in some way.

"However, there is limited research into motivators or barriers for these women when it comes to seeking help.

"So it's really vital that we take a long hard look at what is stopping women, and other people from seeking help, and what we can do to change that."

The researchers spoke to 45 people across NSW and the ACT in 2019, including gambling counsellors and people with lived experience of gambling-related harm.

As part of the project, ANU produced a series of animated videos using the real voices of partners of people with gambling problems.

View the videos on ANU's YouTube channel.

This project was funded by the NSW Office of Responsible Gambling's 2019 Responsible Gambling Grants Program.

View a copy of the report Gambling Support Study: Understanding gambling harm experienced by female affected others.