Training for you and your team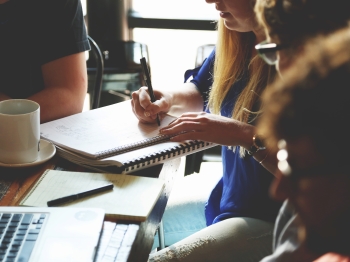 Responsible Conduct of Gambling (RCG) training is mandatory if you work with gaming machines in registered clubs, pubs, and hotels. It provides a solid foundation in understanding your role and making a positive contribution to reducing gambling related harm.
The RCG training has been updated to focus on the practical skills needed to approach and support someone that may be showing signs of problematic gambling.

Three courses will be available under the changes, including an improved standard and refresher course and a new advanced course.
For more information on the RCG training and to search for an approved training provider, visit Liquor & Gaming NSW.
Interested in funding or a grant for a project of your own?