Use apps to manage your gambling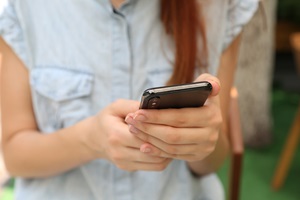 If you're looking to curb your gambling urges or set goals to reduce your gambling, we have developed two apps which can help.
These apps are currently being evaluated, so you'll be asked to provide some information when you first launch them. The information you provide can't be used to identify you, and will only be used for study and evaluation purposes.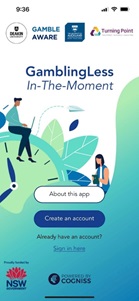 GamblingLess: In-the-Moment
The GamblingLess: In-the-Moment app is designed to provide 24/7 support to help you take immediate steps to address your gambling.
GamblingLess: In-the-Moment is tailored to your individual needs with interactive activities to curb urges, tackle triggers and explore expectations. By responding to your feedback, the app provides the right type of support whenever and wherever you need it most.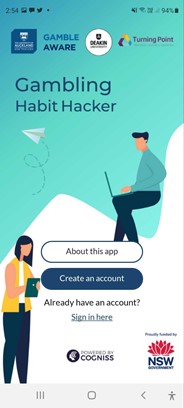 Gambling Habit Hacker
The Gambling Habit Hacker app can help you meet your goal to change your gambling behaviour.
Gambling Habit Hacker allows you to set daily goals to limit your spending or gambling activity each day for a 4-week period. The app checks in with you to see how you are going meeting your goals, and provides advice and support.
Is your phone tempting you to gamble?
Mobile phone betting apps can use sophisticated marketing methods to encourage you to gamble.
If you have betting apps on your phone and notice that they are tempting you to gamble, you can always mute notifications from these apps, or take it one step further and uninstall them from your phone entirely.