Resources for you and your client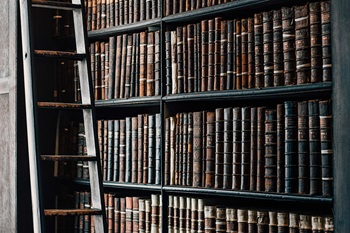 When a client comes to you with legal issues, it is sometimes difficult to know where to turn first. A full list of legal options for clients including LawAccess and Community Legal Centres is available on our website. There are also legal services for Aboriginal or Torres Strait Islander people.
Court report examples
We have collated some example court reports for common questions asked by the court which you can edit and provide to court on behalf of your client.
Not all counselling services provide court reports, so you should check your service's policy before committing to providing a report for a client.
These examples are not exhaustive and should be adapted based on the relevant details of your client's situation.
Legal Aid NSW resources for financial hardship