Online gambling legal issues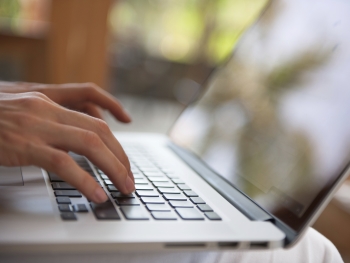 All Australian online gambling providers are required by law to provide the option to self-exclude from their venue, products and services. For online betting sites, this information can usually be found on their website.
Many legal online wagering operators in Australia are licensed in the Northern Territory, so clients can apply to the Northern Territory Government to ban themselves from multiple operators.
Later this year, the Australian Media and Communications Authority will be launching a national self-exclusion register for online wagering.
If clients need extra help avoiding the temptation of online gambling, you can also encourage them to use software to block their access to gambling websites.
Complaints about online wagering operators
If your client has a complaint about the services of an online wagering operator, they can complain directly to the relevant State or Territory authority where the operator is based. The Australian Communications and Media Authority (ACMA) maintains a list of all legal online gambling sites and where they are registered.
If your client has a general complaint about an unsatisfactory product or service, they can also raise it directly with the wagering operator. The operator may be able to quickly resolve their complaint, whereas it can be a lengthy process for a regulator to investigate the issue.
Complaints about online gambling advertisements
If an online wagering service publishes advertising that does not comply with Australian advertising law, they should be reported to ACMA. To learn more about the advertising restrictions for gambling, visit the Liquor & Gaming NSW website.
Understanding offshore online gambling companies
Offshore online gambling companies are often licensed in small jurisdictions where regulation standards are minimal. Often, these companies refuse to offer an option to self-exclude and won't return unspent credits, or even pay out on large wins. These kinds of companies are illegal in Australia, and there are limited actions that can be taken if they behave improperly.
If your client wants help to stop gambling on offshore sites, they should be encouraged to use software to block the sites or implement strategies to prevent the transfer of funds offshore.
Complaints about unlicensed online wagering operators can be made to ACMA using their online complaint form.