Reclaim the Game – Basketball
Hear from Sydney Kings player Shaun Bruce as he talks about his love of the game and the impact gambling has on the sport and the fans.
The Sydney Kings and Sydney Uni Flames have joined Reclaim the Game. Both teams have said no to sports betting sponsorship and advertising, providing their fans with a more family friendly experience at home games. Their fans welcome this decision:
86% of Kings fans and 93% of Flames fans believe there is too much gambling advertising.
76% of Kings fans believe sports betting advertising makes gambling a normal part of sports.
Chairman and owner of the Sydney Kings and Sydney Uni Flames, Paul Smith said the partnership is important.
"It speaks to our commitment to social and community responsibility," Mr Smith said.
"Our own players have been victim to abuse on social media because betting got out of hand. By working with GambleAware, we are encouraging our fans and the community to stay within their means and to not let betting take away from what sport should be about."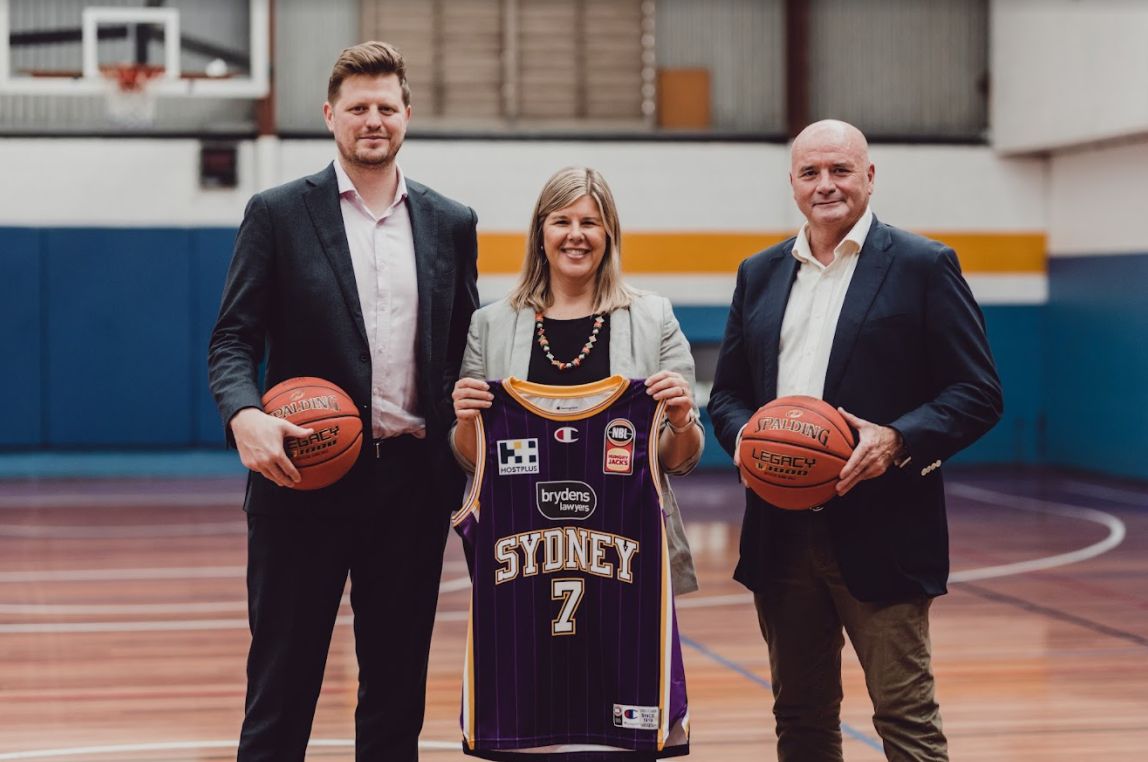 Photo from the partnership launch in November 2021. Left to right: Chris Pongrass, CEO Sydney Kings, Natalie Wright, Director Office of Responsible Gambling, Paul Smith, Chairman and Owner of the Sydney Kings and Sydney Uni Flames.