I need help finding a lawyer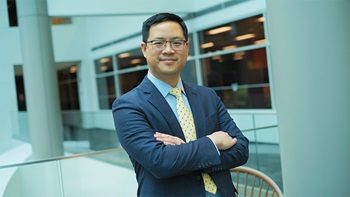 If you need a lawyer and you are facing financial difficulties, you may be eligible for free legal support depending on your personal circumstances and the legal issue you are experiencing. The NSW Government funds free legal support services and community legal centres across the state.
You can also check out our page with information about going to court, which provides a detailed breakdown of the court process, including what a defendant and a prosecutor will do on the day.
I'd like to find a private practice lawyer
The Law Society of NSW
Choosing the right solicitor, firm or mediator is the first step in achieving your legal goals. The Law Society of NSW maintains a list of lawyers and can assist you in finding the right solicitor for your location, legal issue and needs.
Can I represent myself?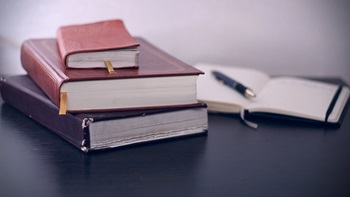 Deciding to represent yourself is a big decision, especially as the outcome of your case would depend on if you can successfully defend yourself in court. Before deciding to represent yourself, consider if you would benefit from professional representation.
If you do decide to represent yourself, you should be prepared to do plenty of research about the law, understand your rights and study information relevant to your particular court case to best defend yourself.
Preparing for your court case
A good place to start learning about the legal system, court processes and how to prepare legal documents is on the LawAccess NSW website. It also provides important information on mediation, negotiation and general skills and resources to prepare yourself for court. Also, check out our page for more information about going to court
Attending court and watching a similar case to yours can also be a good way to learn how the court process works. Court registrars can also explain to you how the court system works. However, they cannot provide you legal advice.
We also recommend you visit the LawAccess NSW glossary for a brief summary of some commonly used legal terms.
Resources for self-representation